For nearly one full Man-Century, ZIRCAR Ceramics has been manufacturing Ceramic Fiber based materials that have helped enable the advancement of some of the finest technologies on the planet – including but not limited to advances in specialty glasses, light metals, powder metals, semiconductor crystals and many more. Significant advances have been facilitated by the extensive range of standard high temperature products ZCI produces. In hundreds of cases, ZCI has helped expedite these advances by offering customers significant value through custom engineering, custom forming, custom machining and custom manufacturing of its products.
Custom Engineering
ZIRCAR Ceramics is equipped with late edition 3D drafting software – Autodesk Inventor. We work hard to bring a level of engineering and drafting sophistication you expect from a leader in Custom Engineered materials.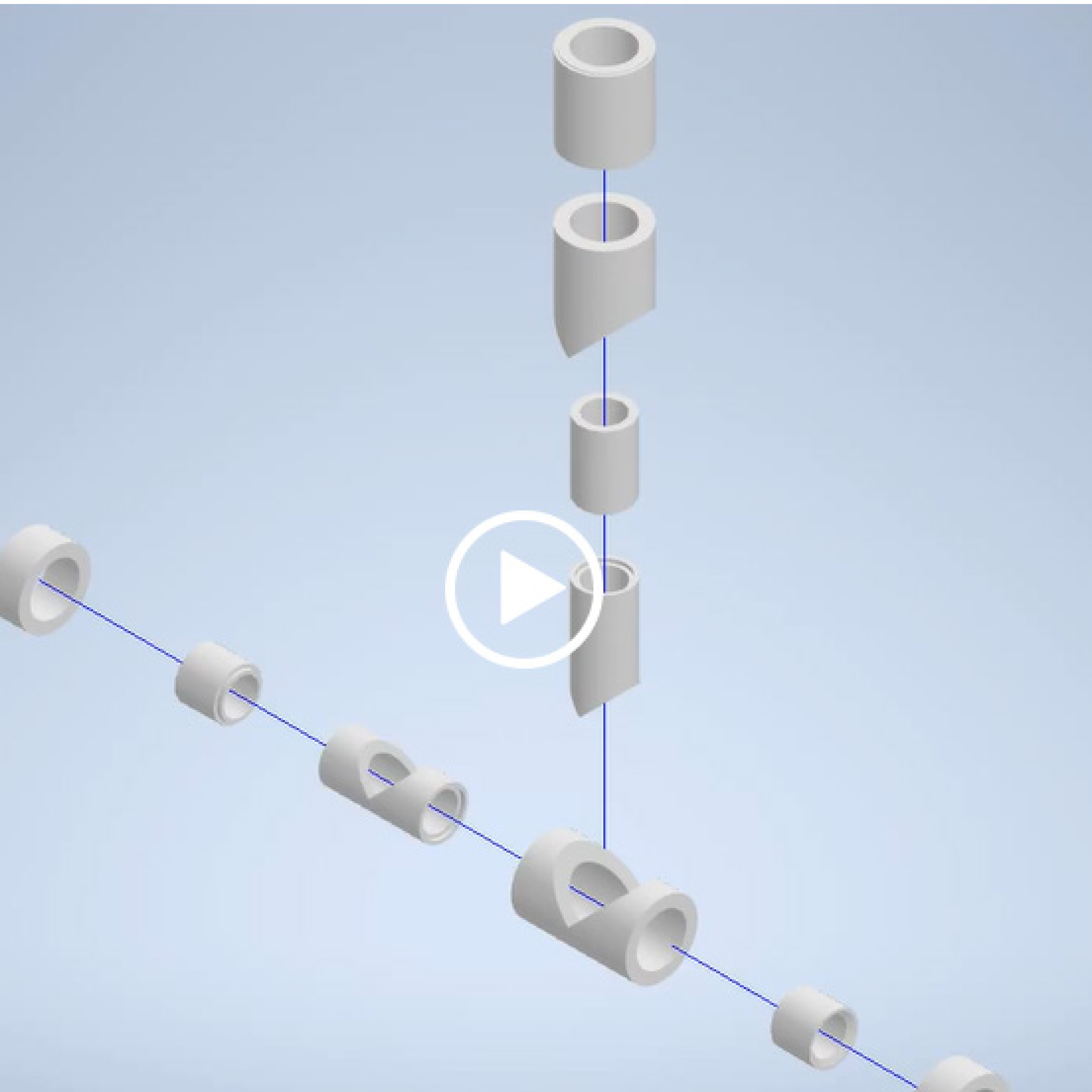 Custom Machining
ZIRCAR Ceramics' Finishing department is equipped with six state-of-the-art CNC milling systems. Nearly 80% of the goods we ship are custom machined to customer specifications.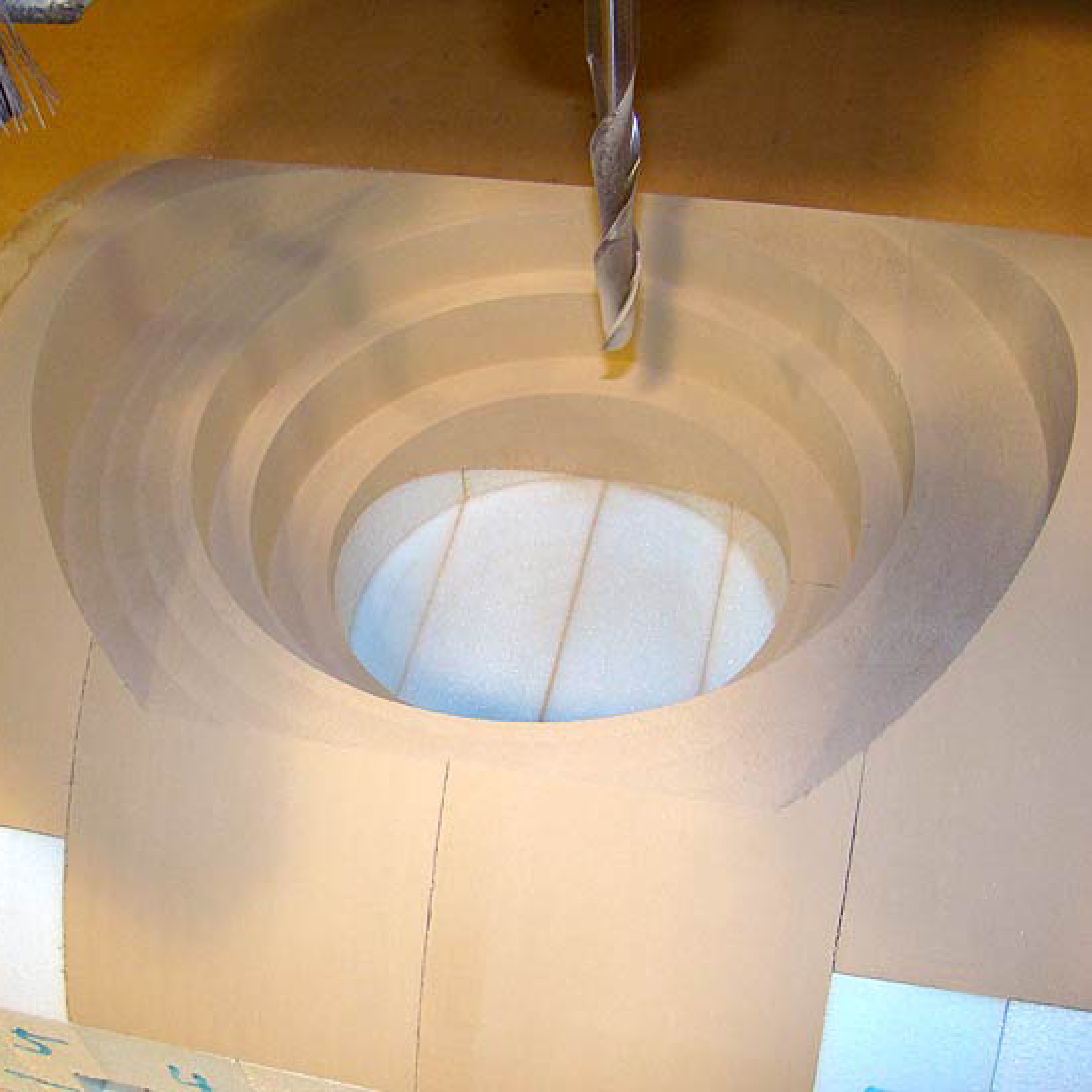 Custom Forming
ZIRCAR Ceramics operates seven individual vacuum forming systems, each with its own unique chemistry and size capability. Our in house tooling fabrication shop facilitates short turn around on prototype custom forming.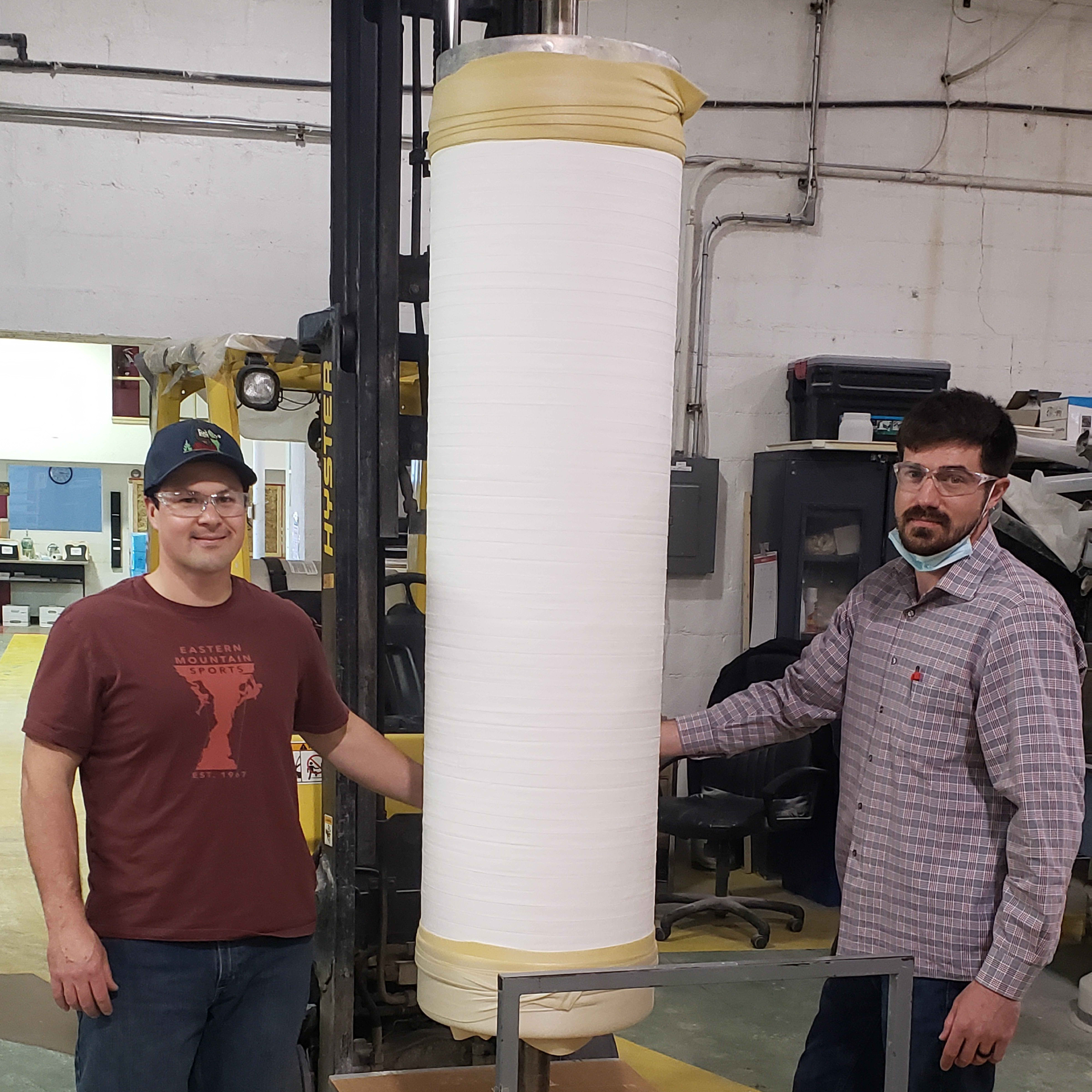 Custom Manufacturing
As demonstrated by this very large 1800oC Furnace Insulation Module, that was designed and assembled by ZCI, at ZCI with materials manufactured by ZCI,
Custom is truly Standard at ZCI.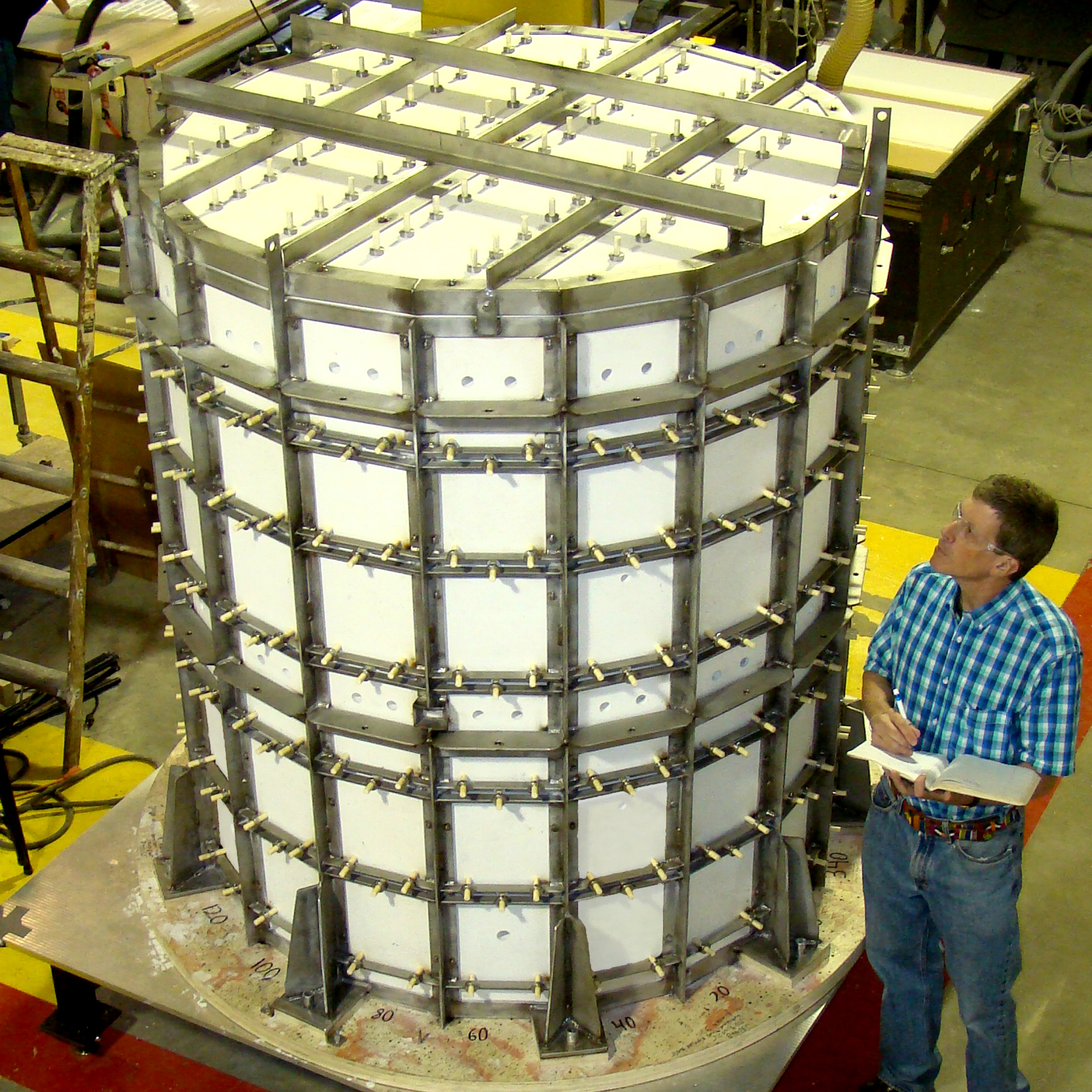 ZIRCAR Ceramics, Inc. 100 N Main St. Florida, NY 10921 USA www.zircarceramics.com